Certified home lift from Europe
Our Home lift from Europe provides 360 degree panoramic glazing of the lift shaft and footprint which make our lift fit in any building.With a lifetime of at least 25 years and Energy Label A, our home lifts are the most cost efficient on the market. We keep our home lift technology simple so that the lift only requires very limited maintenance. Our Lift are CE marked and comply with EU safety and accessibility standards.Our design concept is adaptable.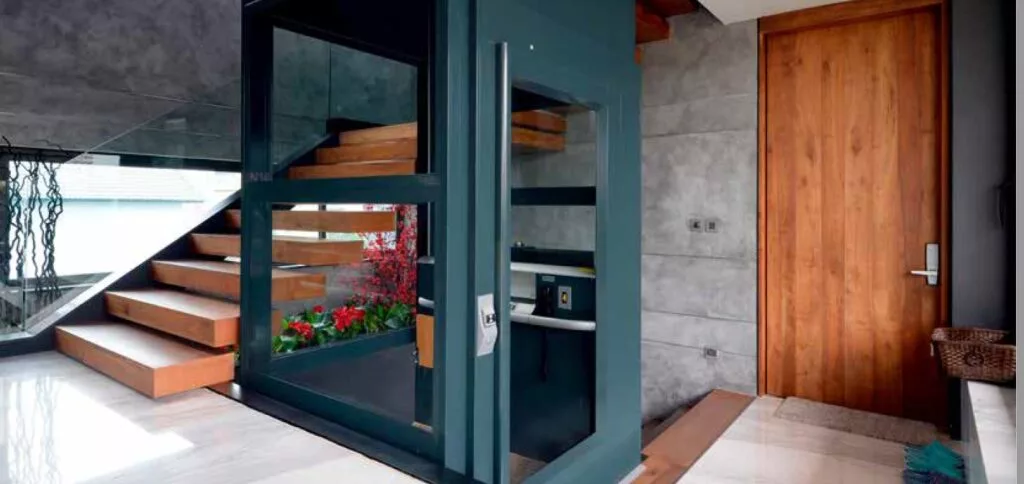 Why soaring Elavators
Home lift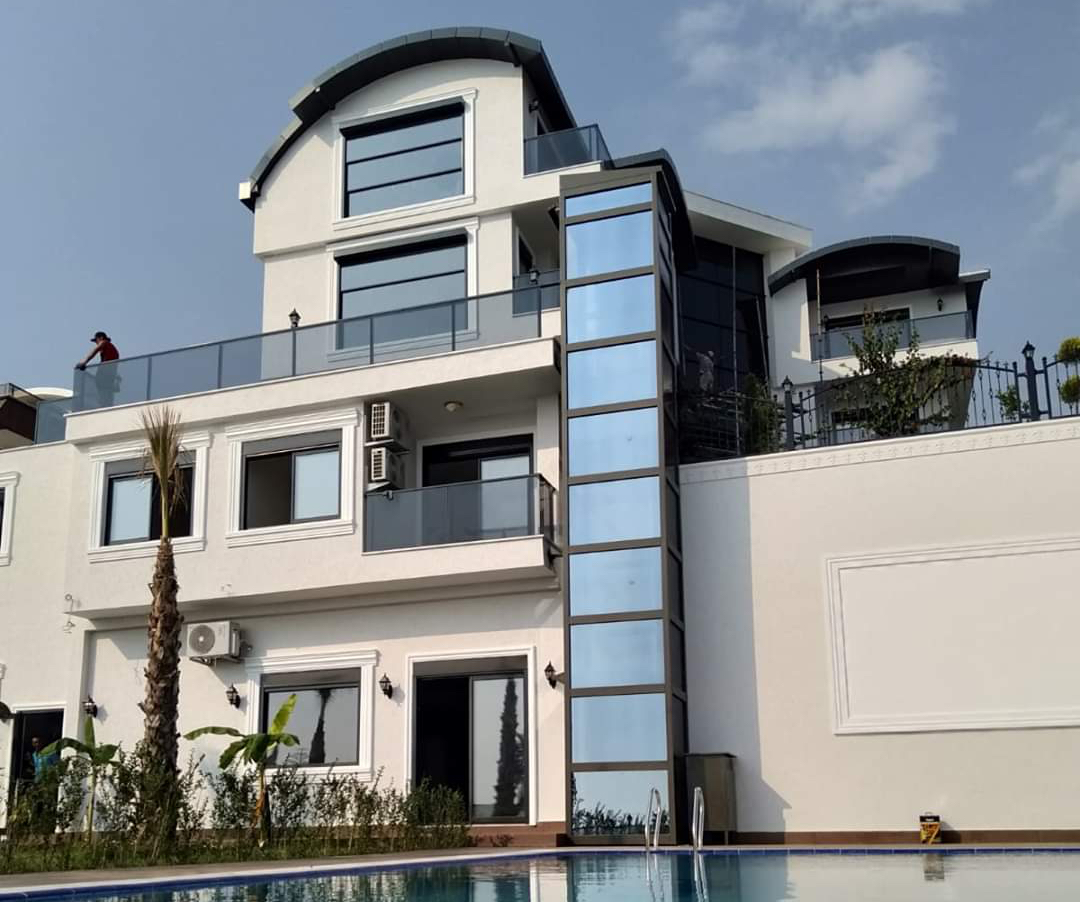 Our Home Lift is the reliable, economical and practical solution able to solve mobility problems on private homes and villas. Thanks to customized solutions able to suit any aesthetic and operating needs our Home Lifts is able to answer to all client's requirements.
Its flexibility makes it suitable for different installations amongst each other, so as to meet vertical mobility needs on both residential homes & villas and public buildings. On commercial buildings Home Lift becomes an integrated architectural feature. A sober line allows Home Lift to match and enhance any environment: the range of finishes, enriched by different colours and accessories, make each model original and in accordance with each home or commercial installation.
Whenever mounted inside a concrete or a metal shaft structure Home Lift always matches each project aesthetics, by means of: a reduced pit depth, a non-invasive installation, a low power consumption and low investment costs, all of which making Home Lift the best solution for any project. Its quick and functional installation requires a limited masonry structure only.
Technical Information – Platform Lifts
Technical Information – Cabin Lifts